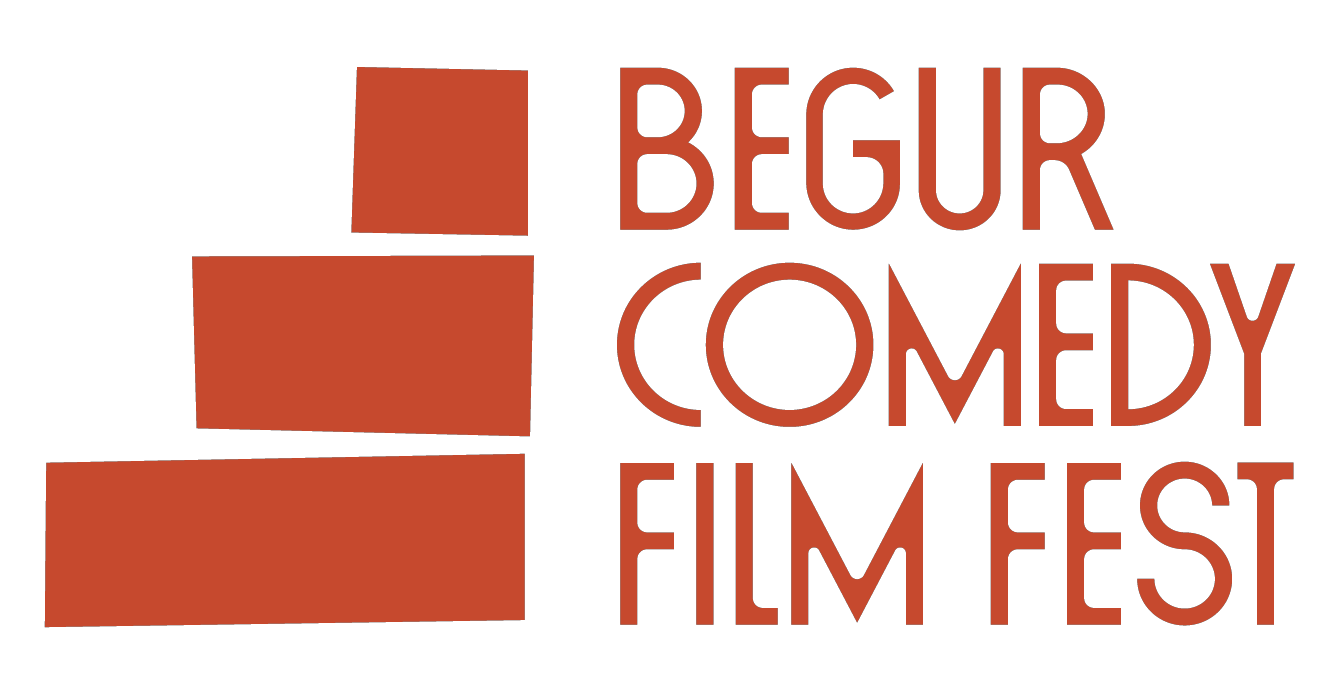 This local facility is one of the cinematographic and cultural rooms of reference in our area. It offers a regular film schedule throughout the year, focusing on the diversity of projections and programming big film premieres for the general public, as well as children's film and any other kind of content of high quality, where there is no lack of Original Versions Subtitled in Spanish – VOSE – every weekend.
It has a capacity of 182 spectators and is equipped with a DOLBY DIGITAL 7.1 sound system with speakers and amplifiers for a power of 450W RMS per channel, for a total of 4 channels on screen, 2 channels of ambient sound and 2 more of EX sound.
Do you want to find out more about Begur Casino Cinema and its movie listings?
Visit the official website!