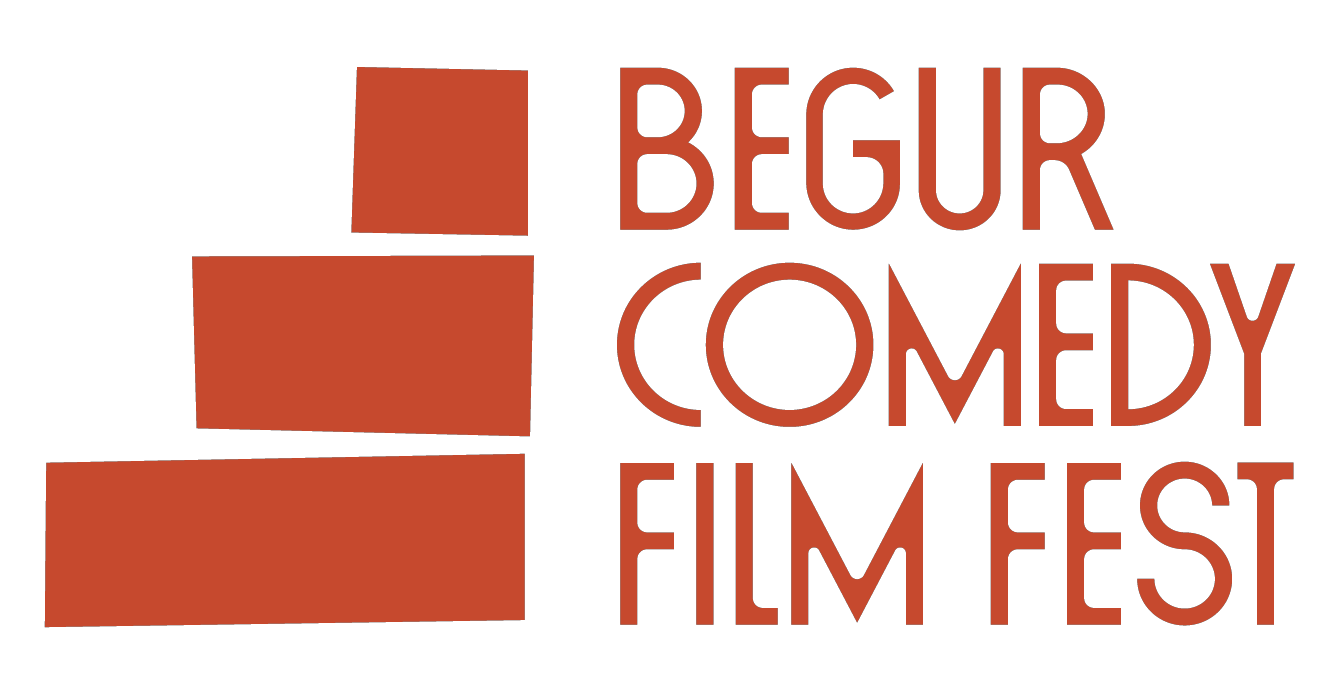 EXPOSITION "FELLINI A BEGUR"
We have dedicated the official image of the 9th Festival to the filmmaker Federico Fellini, and you will be able to see an exhibition of photographs from his illustrious career. The exhibition will be located in the main streets of the historic center of Begur.
LOCATIONS EXPO "FELLINI A BEGUR"
» C/Sant Pere
» C/Bonaventura Carreras – Cinema Casino
» C/Bonaventura Carreras – Mur de la rectoria